Northland Cold Storage Affiliations
Nebraska Cold Storage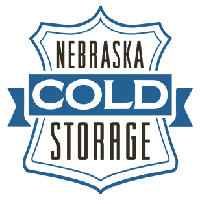 From basic storage and shipping services to total logistics management and mail order frozen fulfillment, Nebraska Cold Storage offers a variety of integrated services.
visit website
Green Bay Area Chamber of Commerce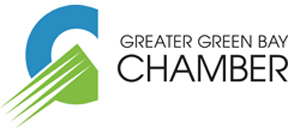 The Greater Green Bay Chamber are the champions of business development for Greater Green Bay because strong business builds a strong community.
visit website
member spotlight
Wisconsin Buys Local
Our idea is simple really. Our team at Wisconsin Buys Local is super passionate about Wisconsin owned businesses, about shopping and exploring all that Wisconsin has to offer.
visit website