Management Team
Northland Cold Storage is a woman owned, closely held Wisconsin corporation. The owners are involved in the day-to-day operations. We believe that this sets us apart from all of our competition. Our customers' challenges don't get passed on from one manager to another. They get solved!
Our supervisors, managers, and staff bring us a diverse wealth of customer service knowledge and experience. Luxury auto dealerships, national public accounting, regional banking, purchasing, food service, wholesale and retail sales, and the list goes on.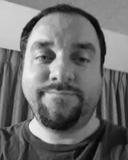 Northland Freight Services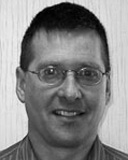 Maintenance & Refrigeration Manager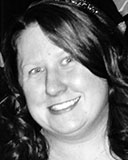 Customer Service Supervisor
Our customers say
It is indeed nice working with accommodating, understanding, and bright people. You and your team just make everything easy. Your accuracy and memory is commendable as well.
Wa Meng Lee
Agropur
Northland Cold Storage has been our cold storage choice for multiple years. They provide an excellent temperature controlled environment, accurate inventories and EXCEPTIONAL customer service. Very efficient on all inbound and outbound loads. We definitely appreciate the working relationship we have built over the years!
MaryBeth Yonke
Leach Farms, Inc.
Northland Cold Storage is nothing but the best. Good People, helpful, accurate. They care about their facility and it shows!"
Jodie Keith
Ocean Spray - Wisconsin Rapids
Northland Cold Storage has been vital to our success in being able to meet our ever-changing customer demand. Northland Cold Storage is a great long-term partner!"
Jon Kallies
Sartori Cheese