Cold Storage Warehouse Locations
Northland Cold Storage offers several cold storage warehouse locations in Green Bay, serving central and northeast Wisconsin's cold storage needs.
Public Warehouses
Green Bay, Wisconsin

Serving northeast Wisconsin from the fox valley to the upper peninsula of Michigan.
Ideally located between I-43 and I-41 at major highway 172 interchange.
250,000 gross square feet (100,000 currently leased out).
Ground height loading available.
Frozen & refrigerated distribution.
Trans loading & cross docking.
Leased Warehouses
Lincoln Street - Green Bay

70,000 gross square feet (currently leased out).
Food grade non-refrigerated.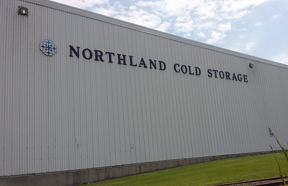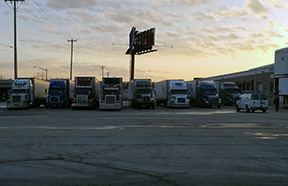 Service Areas
Northland Freight Services provides refrigerated freight delivery to all lower 48 states. Most deliveries are completed on Monday or Tuesday.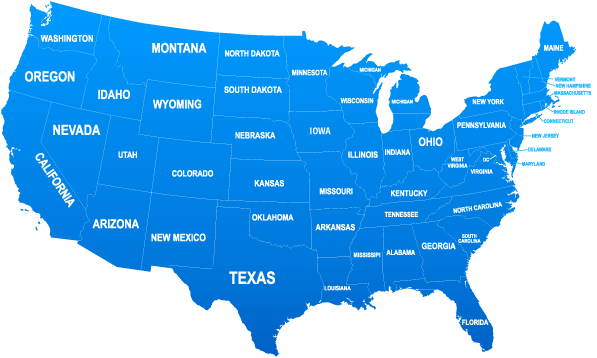 Route Times
Green Bay to Milwaukee
Green Bay to Madison
Green Bay to Chicago
Green Bay to Minneapolis