NCS Pallet Exchange Service
Below is our standard Pallet Exchange Service. For questions, please
contact us
.
Northland only exchanges good for good
Our clients will not accept substandard pallets when we ship out, so we cannot give credit for them on inbound's. In some cases, carriers may be required to stack product off of bad pallets and onto good.
We do not keep an inventory of bad or substandard pallets for exchange.
What is a good pallet?
Must be a GMA four way entry pallet.
No missing or broken boards or runners.
No double runners, plugs or patches.
No softwood pallets.
Must be no obvious contamination or infestation (blood, oil, bugs, bird droppings, etc.) In extreme cases of contamination or suspected infestation, Northland may not allow pallets in its facilities.
Sorting pallets
Carriers are NOT permitted to use our loading docks to sort pallets. This ties up valuable dock and door space and is an injury risk in areas of heavy forklift traffic.
Northland staff will sort pallets at no charge, however, the substandard/rejected pallets become the property of Northland Cold Storage.
Northland will sort large quantities of pallets on a for hire basis at the hourly rates in effect at the time. (Substandard pallets returned to carrier.)
Pallet accounts (banking)
Generally no.
Northland staff will sort pallets at no charge, however, the substandard/rejected pallets become the property of Northland Cold Storage.
All of our clients have pallet accounts with us. Certain carriers who work on a contract basis for Northland Cold Storage or Northland Freight Services may set up a pallet account with prior approval. Northland will not store pallets for carriers at no charge.
Broken Board and Double Runners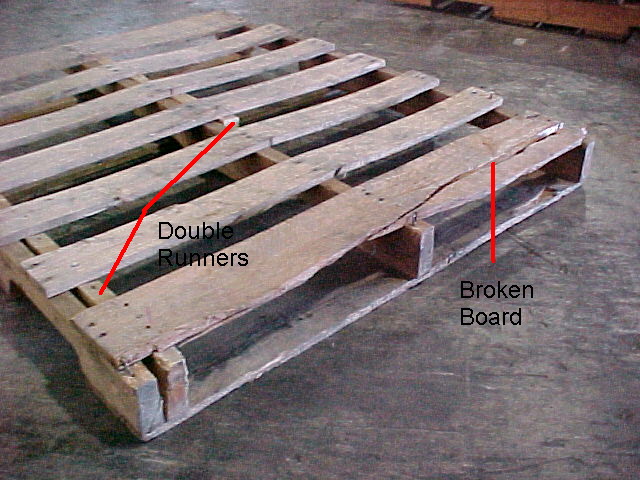 Broken Runners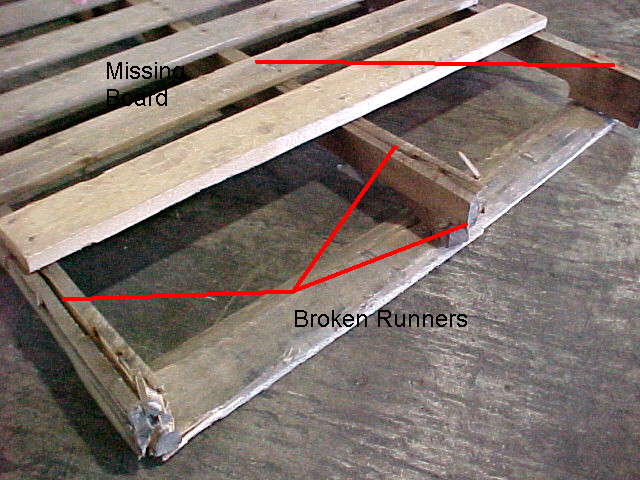 Missing Board and Double Runner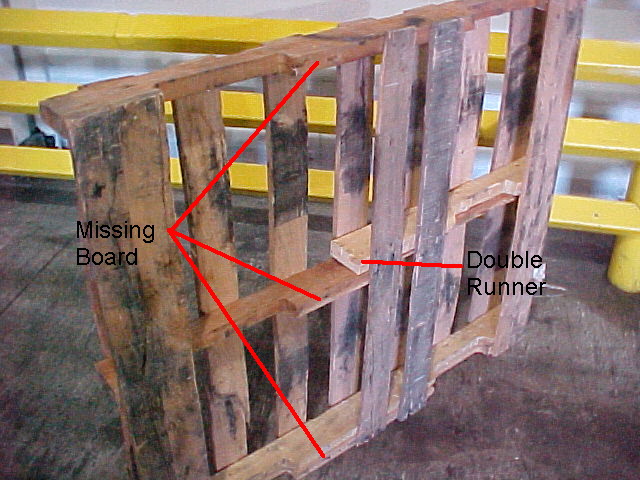 Missing Boards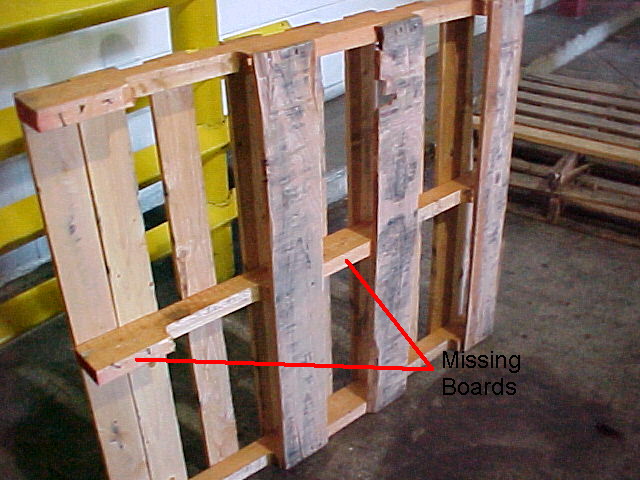 Non-GMA Pallet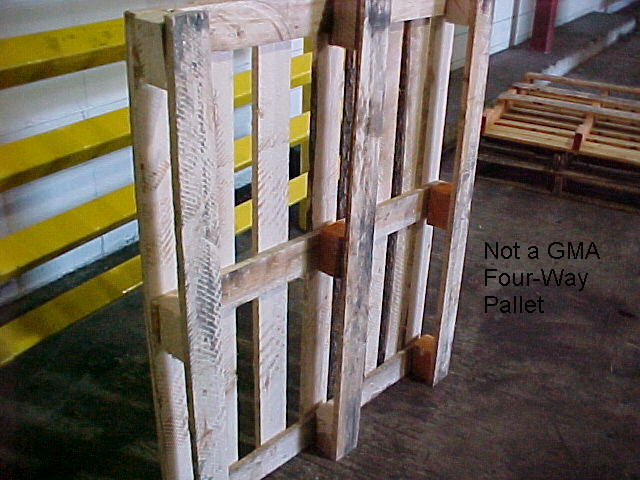 Our customers say
It is indeed nice working with accommodating, understanding, and bright people. You and your team just make everything easy. Your accuracy and memory is commendable as well.
Wa Meng Lee
Agropur
Northland Cold Storage has been our cold storage choice for multiple years. They provide an excellent temperature controlled environment, accurate inventories and EXCEPTIONAL customer service. Very efficient on all inbound and outbound loads. We definitely appreciate the working relationship we have built over the years!
MaryBeth Yonke
Leach Farms, Inc.
Northland Cold Storage is nothing but the best. Good People, helpful, accurate. They care about their facility and it shows!"
Jodie Keith
Ocean Spray - Wisconsin Rapids
Northland Cold Storage has been vital to our success in being able to meet our ever-changing customer demand. Northland Cold Storage is a great long-term partner!"
Jon Kallies
Sartori Cheese
We appreciate your hospitality and assistance over the years. The services Northland Cold Storage provided made our job successful. Great working with you and your staff."
Mark DeLong
Ann Arbor Technical Services, Inc.